glamorous. fabulous. charming. fun. flirty. elegant. exciting. delicate. whimsical. wonderful. dramatic. cute. dreamy. alluring. magnificent. daring. enticing. enchanting. sassy. sexy. sweet. artistic. creative. cool. clever. chic. edgy. interesting. inspirational. exquisite. stunning. daring. luxurious. delightful. whimsical. intriguing. curious. gorgeous. glorious. heartfelt. simply beautiful. this blog is dedicated to all things divine and that inspire us to enjoy a more exquisite life.
Wednesday, February 29, 2012
Fun Stuff
Is it Thursday already? My how the days fly by! Hope you have a great one!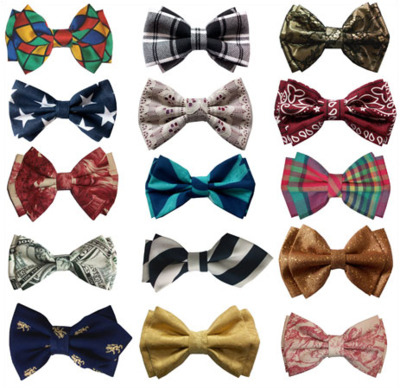 imgfave.piccsy,favim