Christian Dior Atelier
roberto cavalli 2008
Stella de Libero
wwwcastlescrownscottages.blogspot.com
Flower bracelet from I'm Over It
Shalom Harlow in Christian Lacroix by Irving Penn
chanel birthday cake!
The ROSBERY PEARLS These will be auctioned by Christie's London on June 8. They belonged Countess of Rosbery nee de Rothschild. This pearl and diamond bracelet, brooch, and tiara are one of the finest pieces of Victorian jewellery ever made. In a private collection for the last 140 years museums are expected to bid.
chanel
elie saab couture 2012
via:chiffonandribbons.tumblr
Hellenistic gold oak crown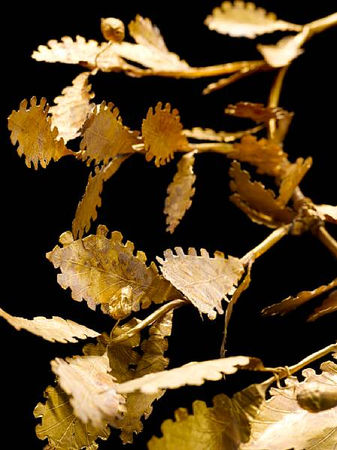 A delicate wreath made of fine gold oak leaves with acorns, of the type worn by Alexander the Great's father, Philip II of Macedon.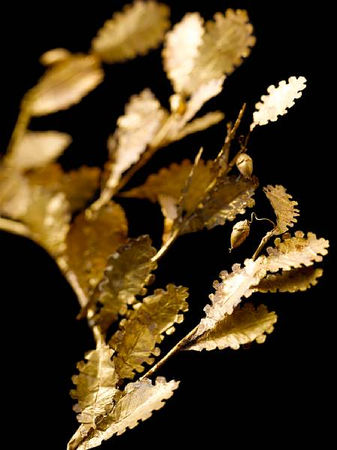 valentino couture 2006
La Madone in Apt
decordeprovence.blogspot.fr
Bora Aksu S/S 2009
BOUCHERON Blackened Gold and Ruby Secret Ring
valentino couture 2008